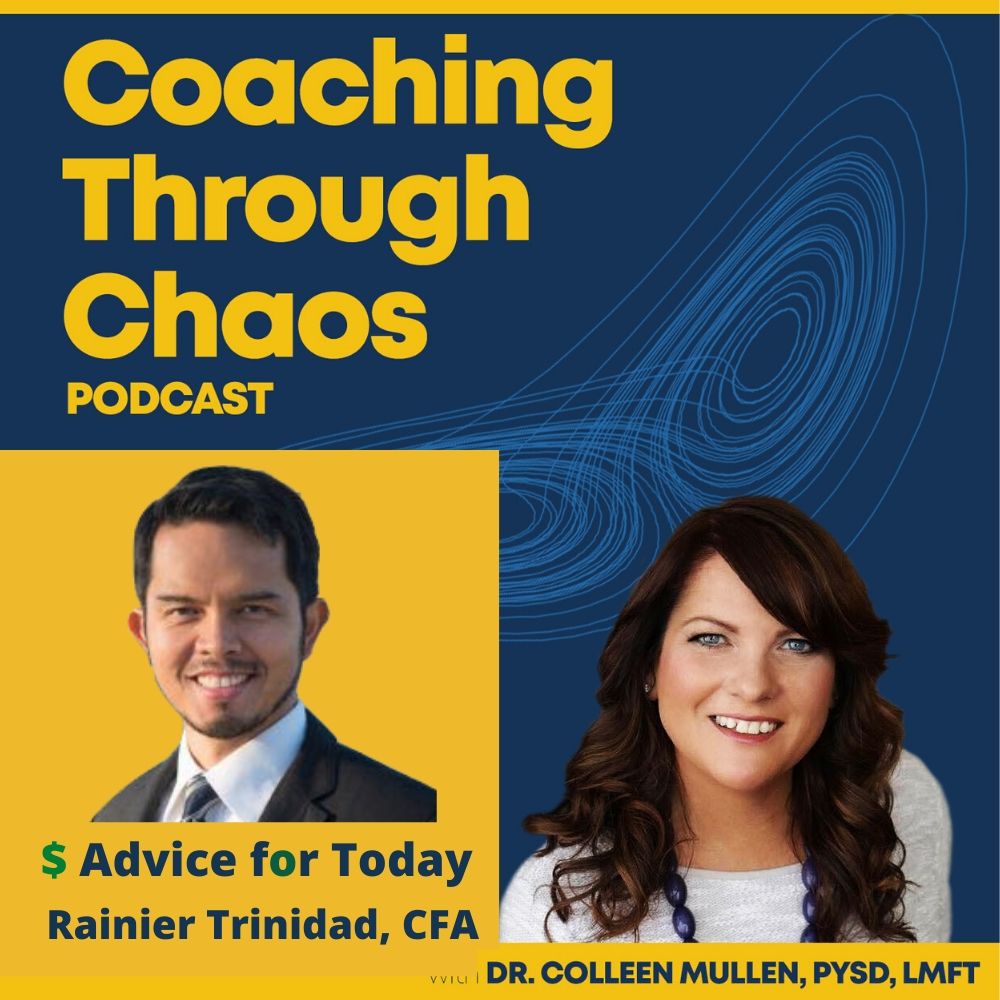 Everyone struggles at time with managing their finances.  In particularly now, as we get through this pandemic,  so many people are waiting with baited breath to find out what the near future holds for our economy.  Myself included.
My guest this episode is my  friend and financial whiz, Rainier Trinidad.  Rainier is a Certified Financial Analyst.  He'll tell you that that is and why it should matter when you are seeking someone to mange your money. But in addition to that, we cover:
Rainier's personal story of being a young immigrant from the Philippines with hard working parents.
How he connected while still in school with his love of economics.
What he did to protect his client's from any significant losses in the market crash of 2008.
How to know where to invest your money
Advice for what you can do today if you are trying to get re-balanced financially
How to handle stock market panic
What to expect from a financial analyst or financial planner.
Please check out Rainier at Parabolic Asset Management – he's got a current blog and lots of other information you can access, and share this episode with a friend you think might need some advice for financial stability in the future.
As I mentioned in the episode, my newly repackaged book, The 60-Day Plan for Embracing Your Inner Leader can be downloaded for free at the bottom of my blog post at CoachingThroughChaos.com
Of course, you can follow me over at
IG/Facebook/Twitter in @DrColleenMullen