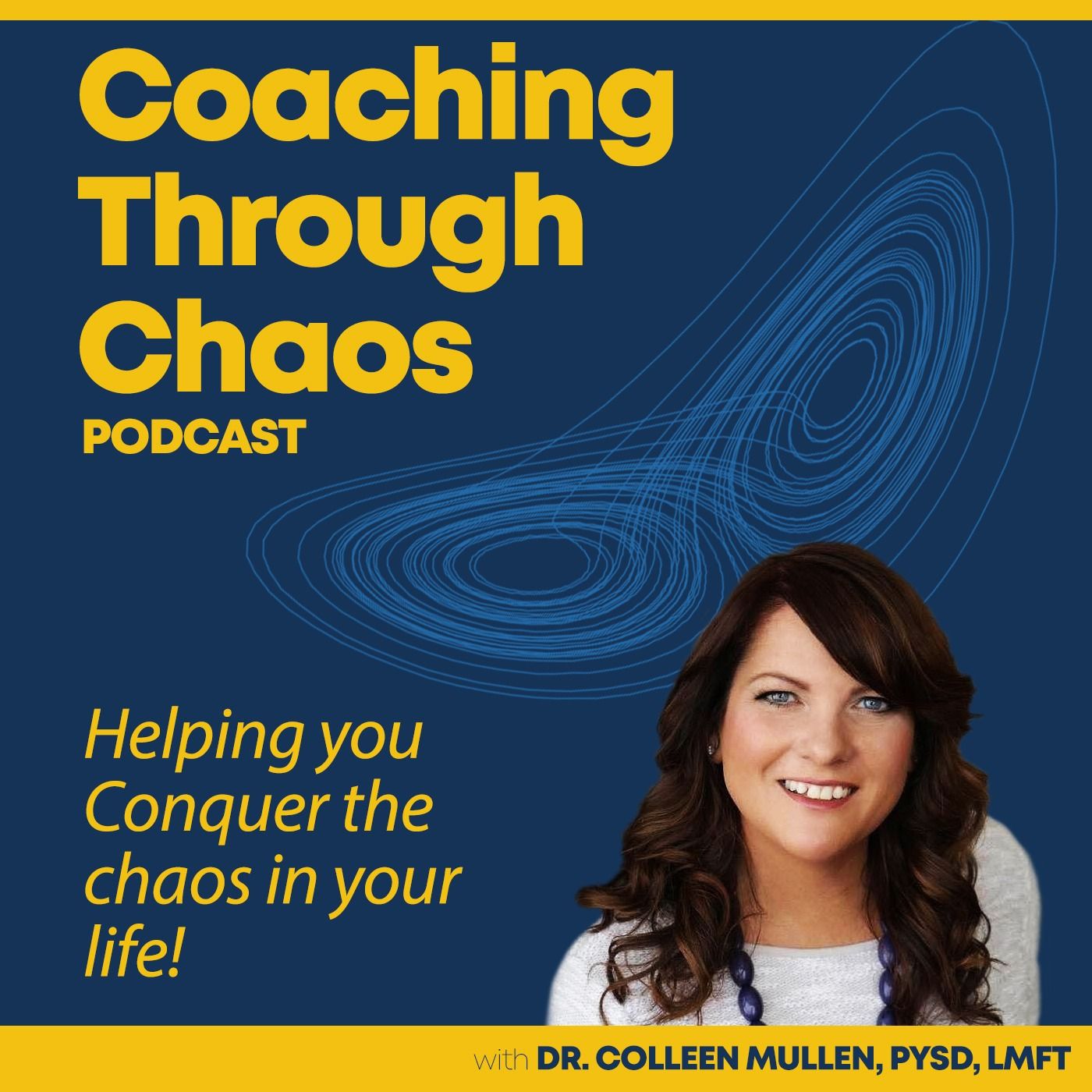 LuAnn Nigara is the co-owner of Window Works in New Jersey for over 30 years now, but she is probably most known now on a larger scale for her expertise on building, growing and sustaining a business. She hosts The Well-Designed Business Podcast, is a well-known speaker at trade shows and leads workshops.  Her expertise lies in helping others, including established business owners, develop the fine skils necessary to have their business prepped to withstand the ebbs and flows over decades!  Her expertise is also now captured in the book, A Well-Designed Business. 
In this episode, LuAnn shares a decision made at 18 that put her on the trajectory to business success; why systems are so key to a successful business,  how she grew and shifted over the years, and why some businesses just can't succeed. 
PLEASE CHECK OUT LuAnnNigara.com 
to discover all the ways you can benefit from  LuAnn's expertise. 
If you are enjoying The Coaching Through Chaos Podcast, and you want to stay connected and want to chat about the episode, just follow us at Coaching Through Chaos on Facebook.
If you want to interact with Colleen more personally or stay up-to-date on her other podcasts and happenings, you can follow or friend her on:
Listen to Shrink@Shrink to learn about love and life through the movies every month.
If you are a woman, interested in building your personal leadership qualities, check out Dr. Colleen's book: Stop Bitching, Just Lead! The 60-Day Plan for Embracing Your Inner Leader
If you want to work with Colleen for personal 1:1 coaching to help you conquer the chaos in your life, just reach out through CoachingThroughChaos.com click on the Contact page.
Thanks for listening!